Then on Ethyear 8,888,
a group of 100 ethereal beings by the name of Alpha Centum, or "Centums", started appearing in various places. They were omnipotent cosmic energies, spiritual beings that flowed from one galaxy to another beyond temporal or spatial limitations. They each possessed one authentic voice that demanded such respect and awe, as the world had long forgotten what "a real voice" was.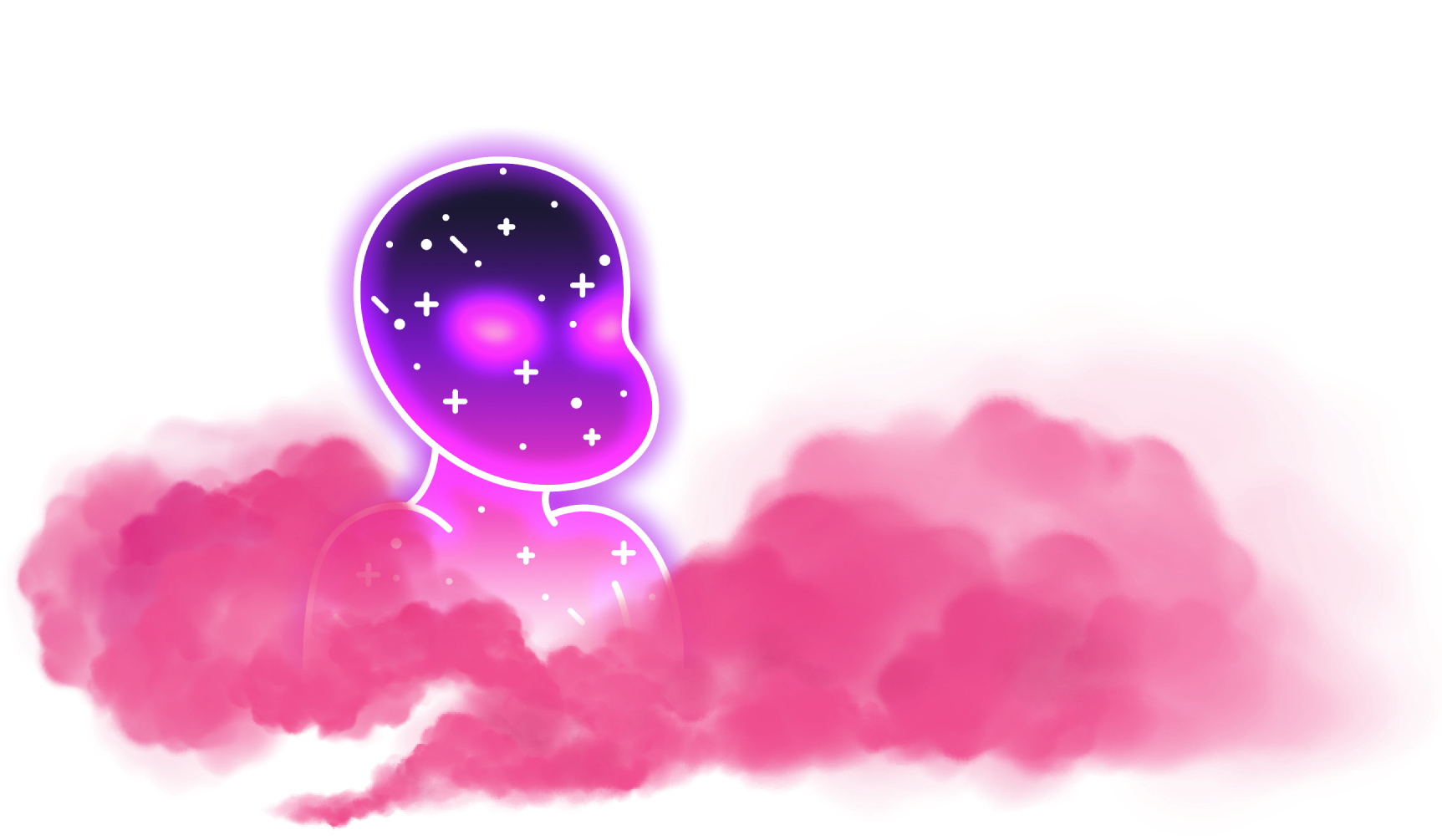 The Centums summoned 1,000 Cosmic Architects, or "Architects", to obey their beckonings: they were charged with creating new, and revitalizing old, planets, and to manage which Terrans were deserving of a voice of their own. In return, Architects were awarded voices generated from mixing two pure Centum voices, while Terrans were given voices that were bred randomly from a multitude of voices. No one knew why Centums were here - but everyone knew that this was our only chance at recovering what made us, and our ancestors, truly human.